Inspired by a trip to Paris, House of Bijoux is a UK based brand that designs, creates and delivers premium on trend jewellery at an affordable price. We strive to be more than just a creation of jewellery, our pieces are created to make women feel empowered and confident. 
We believe that every Woman deserves the best. That's why we strive to be more than just a creation of jewellery, we strive to be a statement; an idea; a statement of empowerment and confidence, and most importantly, we strive to make you feel on top of the world.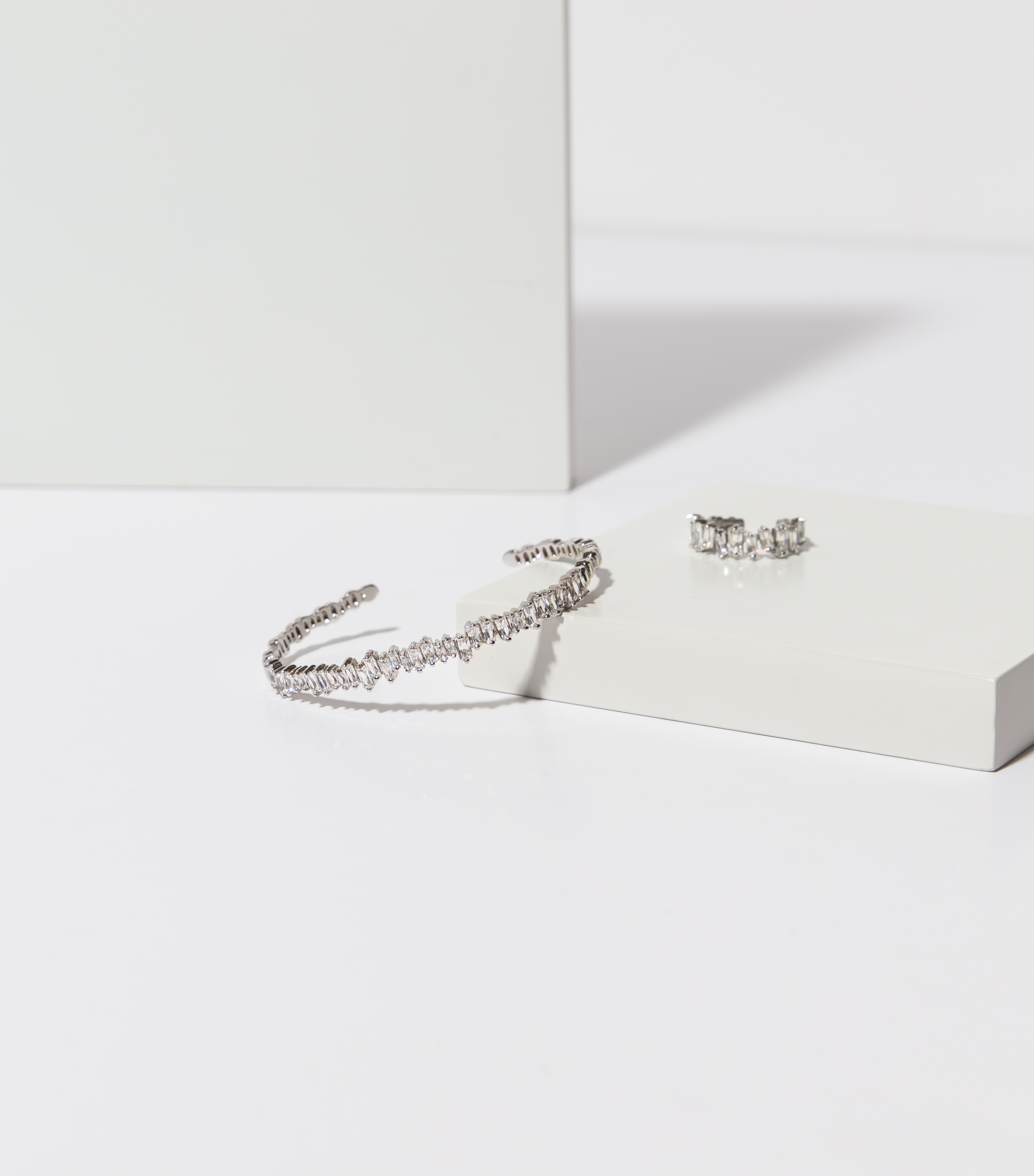 OUR MISSION
Founded on the belief that style shouldn't break the bank, We are committed to offering premium designs at affordable prices.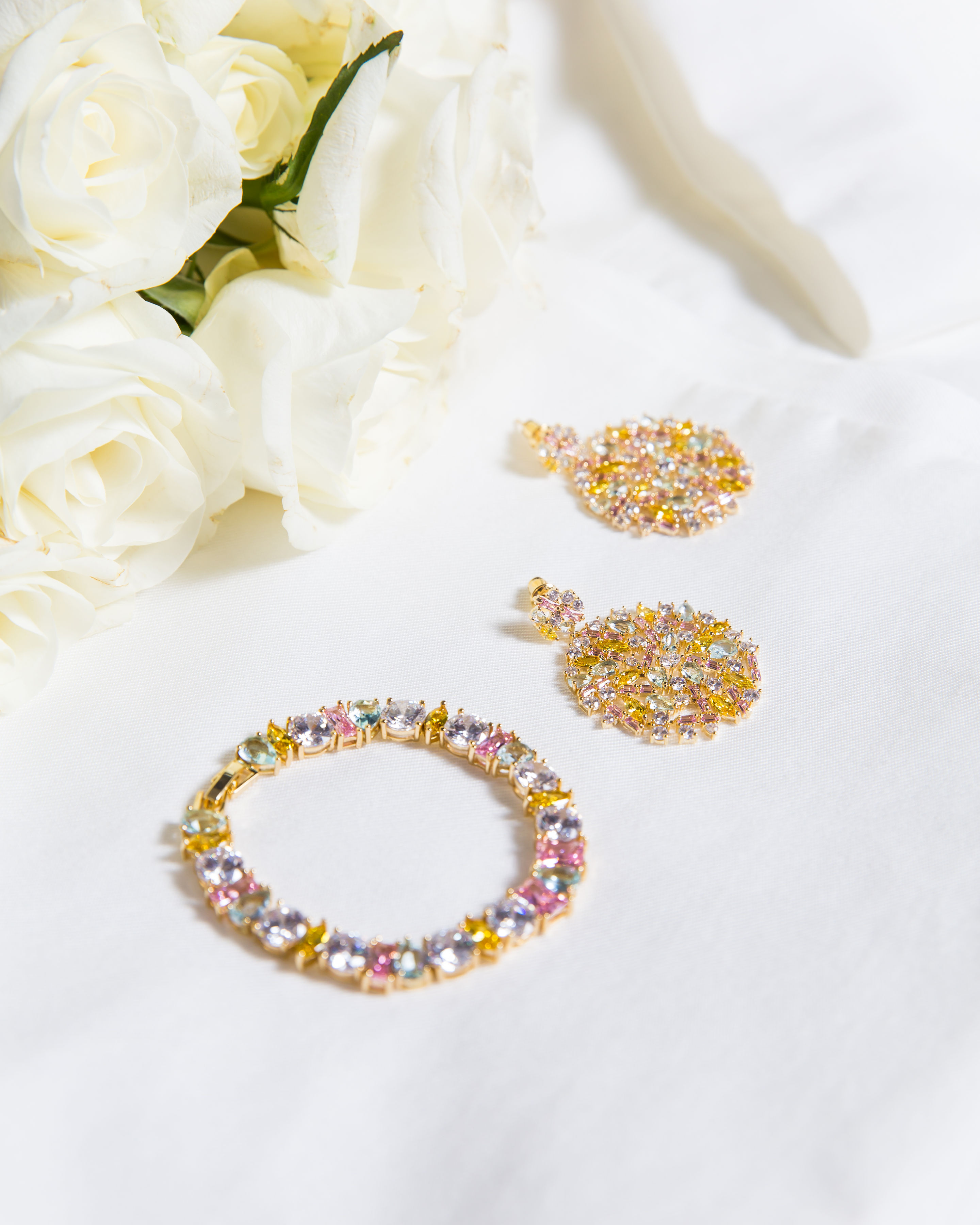 OUR PRODUCT
Designed to complement any outfit, our jewellery is the perfect way to make every woman feel confident. We are passionate about creating pieces that are unique, distinctive, and utterly special at an affordable price and maximum effort.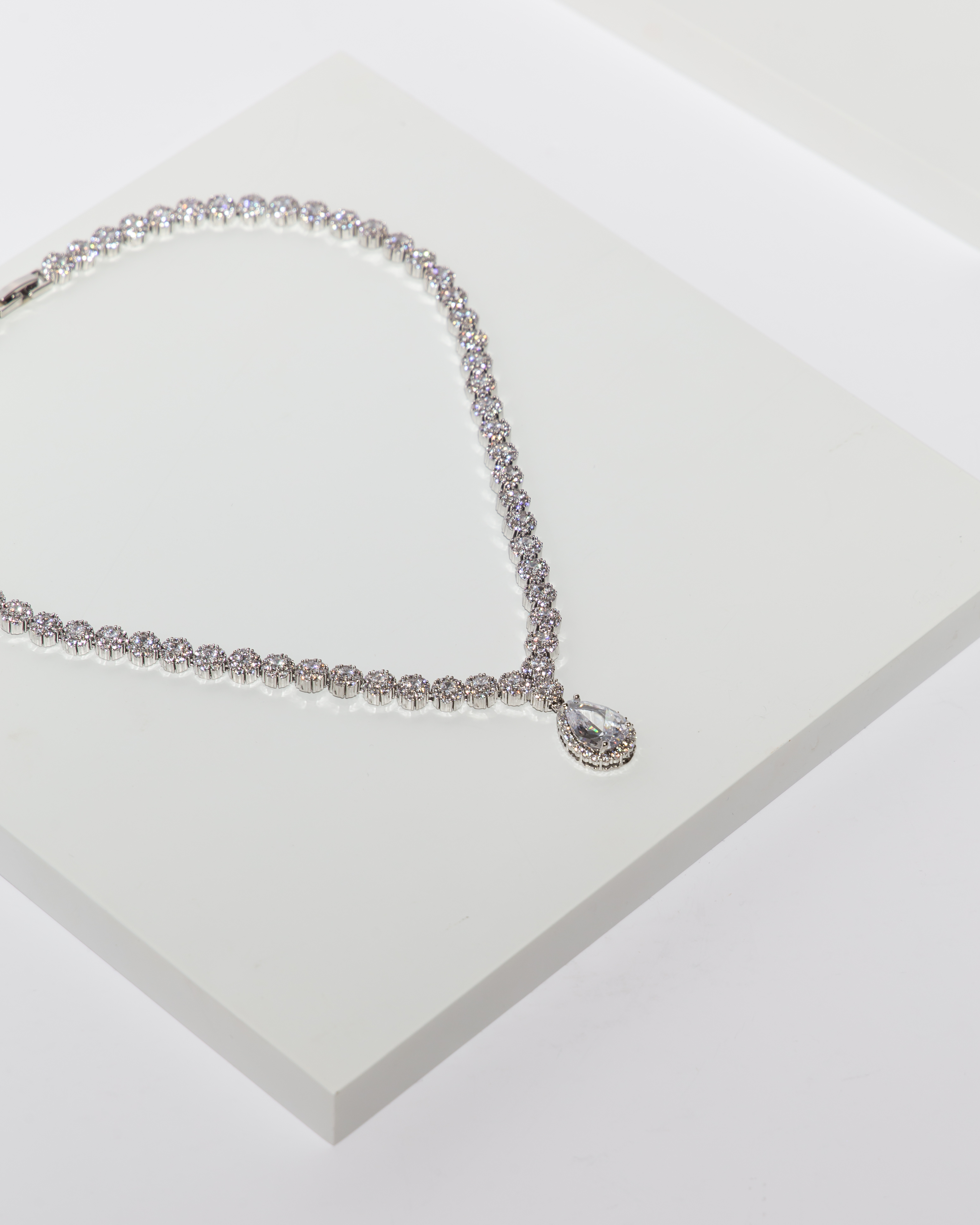 OUR SOCIALS
It's simple. We're more than just jewellery. We are a community that inspires women to be their best, beautiful and strong. Join us on instagram for a glimpse into our lifestyle and join our strong community of over 13,000 people!